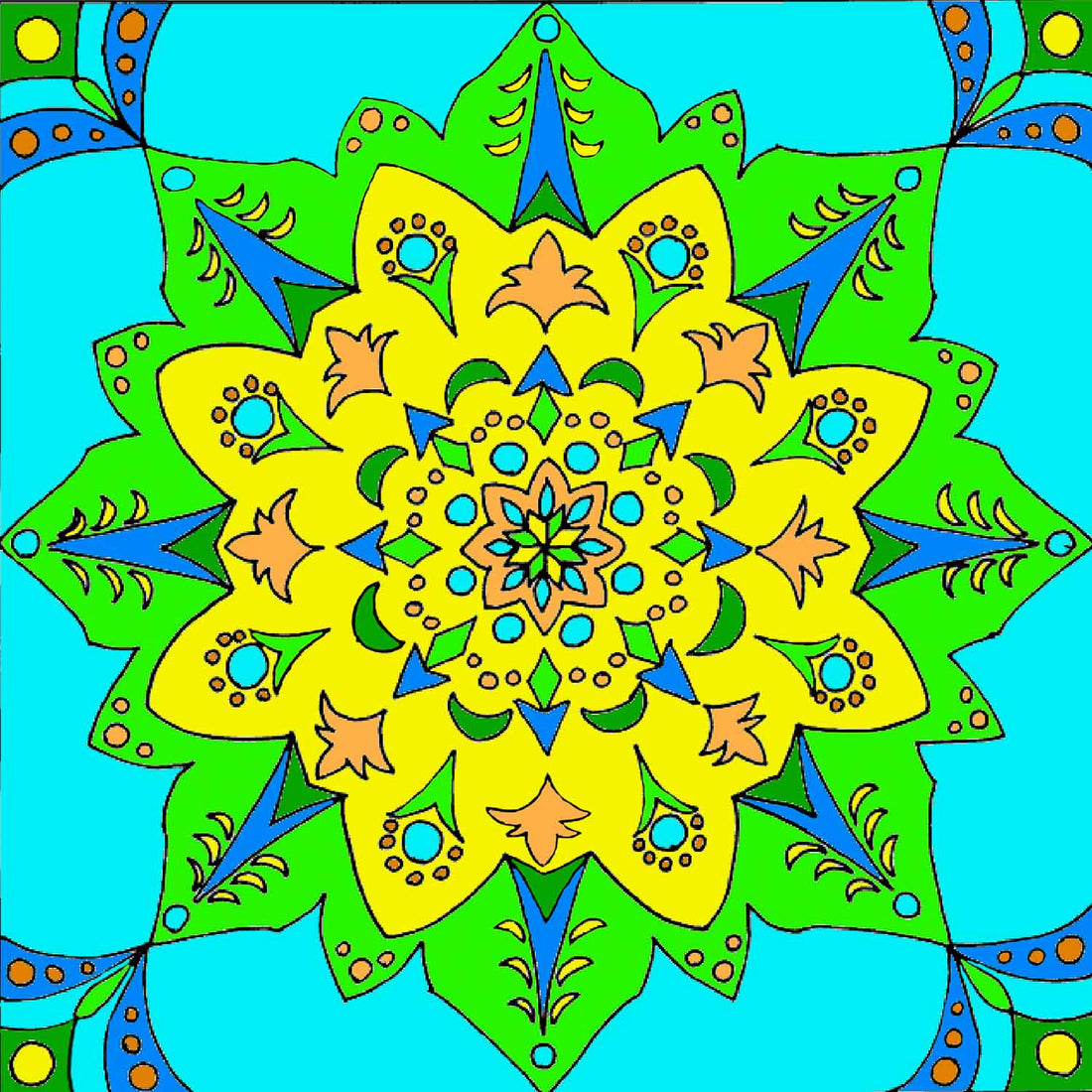 New mixes - Electric Hullabaloo & Arihkar
This week brings not one, but two new mixes into the world. First up - a new trip hop/downtempo mix called Electric Hullabaloo. It's a studio mix of a set I designed for New Year's Eve 2014, but due to technical difficulties I didn't get to play it through or record it. This past Fall I had another opportunity to play with it for a friend's 40th birthday cocktail party, so I recorded it and then played with it some more in the studio. I've got it uploaded to SoundCloud, Mixcloud and Hearthis. Stream and/or download at any of these locations. Enjoy!

In addition, I was asked to donate a mix to the Healing Temple, a new community-based collective dedicated to sharing music of a positive and healing nature. The mix is up for streaming and downloading at SoundCloud. Here's the link.